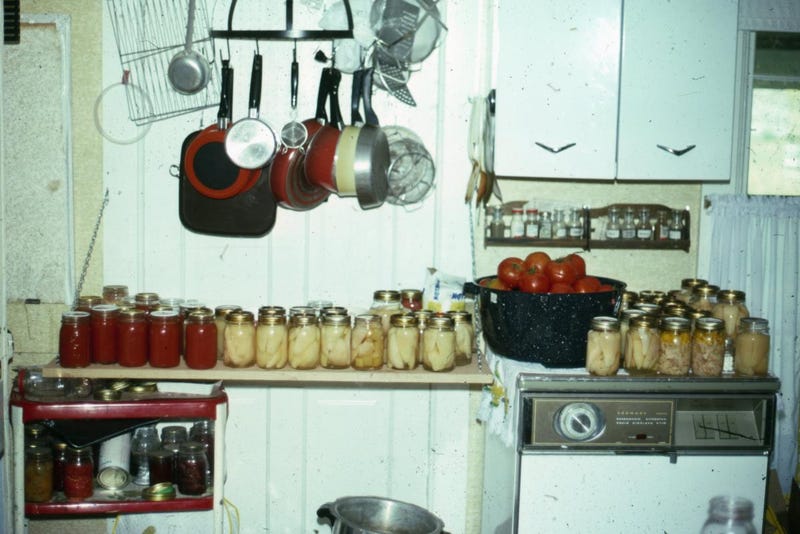 A legjobb magyar weboldal*, a civil kezdeményezésű, nonprofit fotóarchívum örömhírt közölt a Facebookon, fellebbentve a fátylat az év végén titokzatoskodva beharangozott eseményről:
Helyi idő szerint 2015. március 25.-én, este hét órakor – kezdetnek rögtön mintegy kétezer képpel feltöltött archívummal – elindul a FORTEPAN IOWA! Az Észak-iowai Egyetemen elindult projekt nem csak új és távoli rokon, hanem eddigi együttműködésünket, közös céljainkat, elveinket tekintve – ahogyan ők is fogalmaznak – testvérünk lesz.
Az UNI így ír a 2013-ban megszületett ötletről a saját közleményében:
The online collection is called FORTEPAN IOWA because it is the first international sister site to the Hungarian FORTEPAN project, founded by Miklós Tamási and András Szepessy in 2009. Dr. Bettina Fabos, associate professor of visual communication in the Department of Communication Studies, first developed the idea for the project after meeting with FORTEPAN directors in Hungary during her Fulbright fellowship there in Spring 2103.
A digitális fotóarchívum különleges és egyedülálló lesz az Egyesült Államokban, mivel a több mint 43 ezer képet megosztó magyar Fortepanhoz hasonlóan magánemberek – hétköznapi iowaiak – fotógyűjteményén alapul majd, rajtuk keresztül mutatva be a 20. századot. A Fortepan Iowa képei is ingyenesen lesznek letölthetők, és az alapelrendezés is hasonlóan idővonal szerinti lesz.
Íme pár kép ízelítőül:
*Igen, nem túlzok, teljesen komolyan így gondolom.